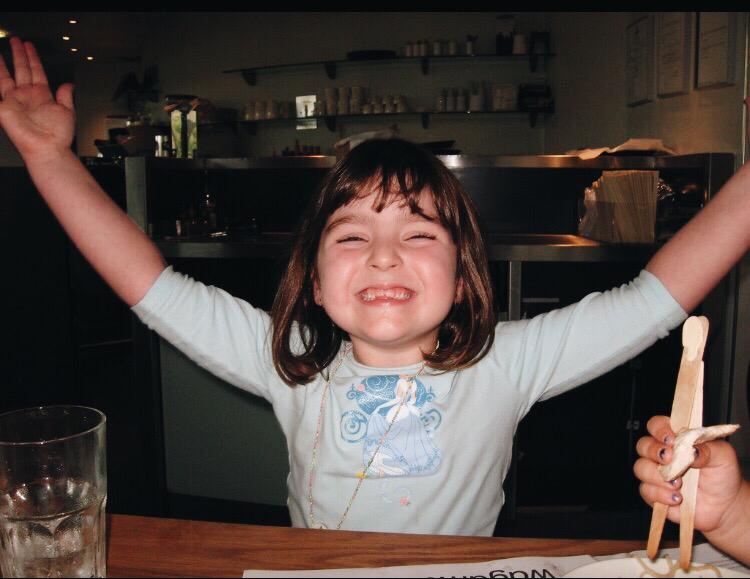 My daughter turned 15 this week. On her birthday she posted this picture on her Instagram account. The first thing that I was struck with was how incredibly adorable she was. I mean stop it, that kid was just perfect. I remember this trip to London. This was the start of our adventure. We were months from leaving Portugal to head to Australia.
The girl in this picture was so full of life. The joy is just oozing out of her. I will be honest, the teenager that she has become is more reserved. Don't get me wrong. She still has the best laugh, a quick mind, a fantastic sense of humor and an authentic heart. She is a hard worker and a trustworthy loyal friend. But I see that the world has changed her a bit.
Lana, dad and I hope that our travels and moves have enriched your life. But looking at this picture I wonder if we also robbed you of some of the simplicity that could have been your life. Rather than growing up with the same set of friends, you have known what it means to walk into a room of strangers and have to forge a path for yourself. You have done it so many times. You are aware that people are looking at you, judging you and you, therefore, you make decisions on how to behave based on how you will be perceived. That is natural and normal. But please remember my darling girl just how incredibly beautiful YOU, the real YOU is. Please remember the joy and exuberance of that you felt in this photograph and live that. Those around you who are worth your time will see the beauty in you and those will be the people worth your laughter, your intelligence, and your joy.
I love you and I always will.